This small makeup bag can be not small. The main thing in our lesson - to show that sew a square bulk bag is a snap. Such a thing would be indispensable for carrying cosmetics, documents or anything else that is lost forever in a bag or suitcase. For the work you will need: fabric, zipper desired length and sewing accessories.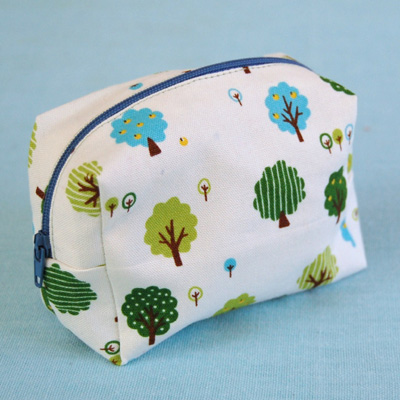 Cut out two rectangles of fabric.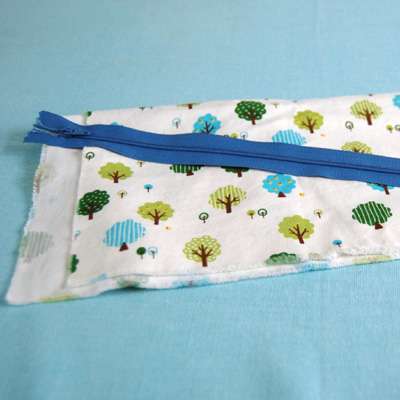 Cut out two rectangles of fabric.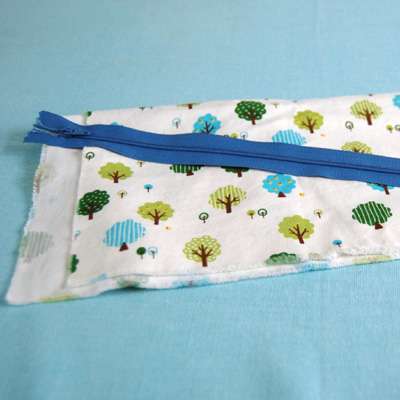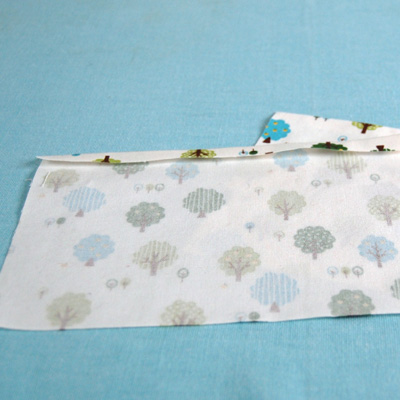 Tuck the edge and they vsheyte between lightning.
Cleave pin the top edges and sew as pokkazano figure.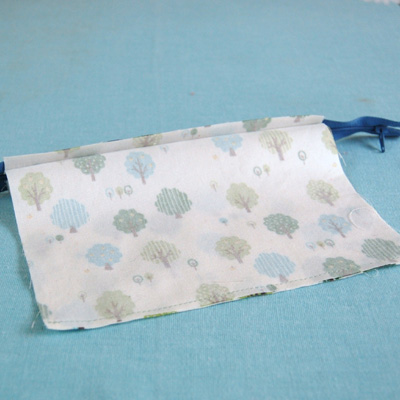 Lay the workpiece follows that lightning was the bottom, lying on her upper seam, and the edges were free edge.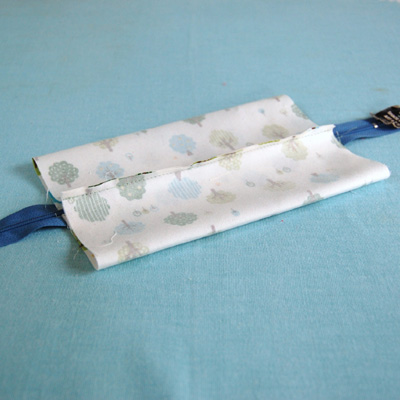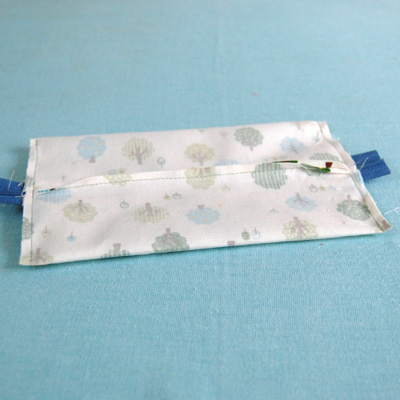 Work not yet completed, but the below shows what has to happen at this point.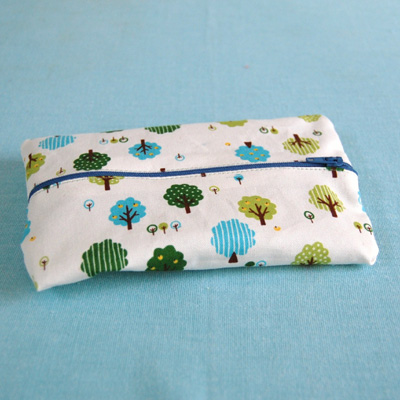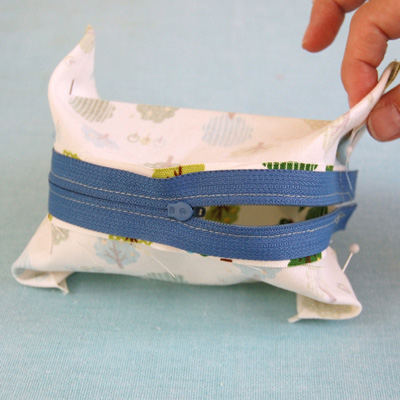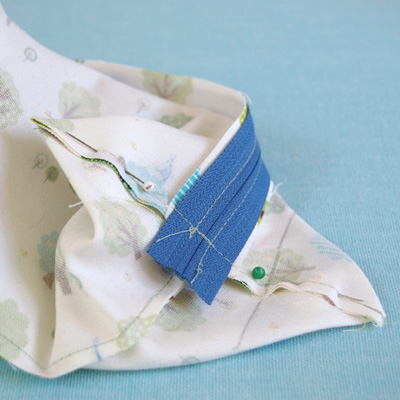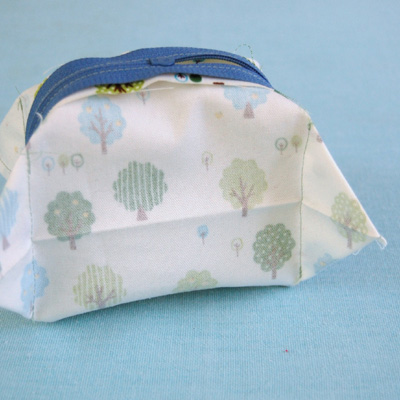 And sew to the base of cosmetics.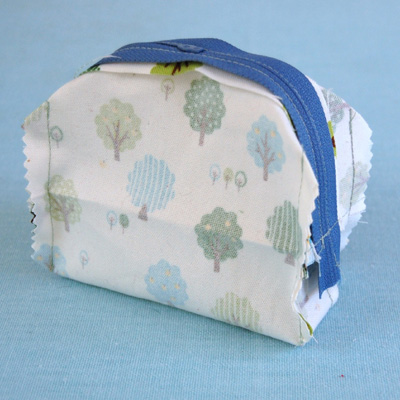 Such a beautiful little thing you can give a friend, mother or grandmother.
Although probably still have to make a second, to leave such beauty so sorry.