Iris folding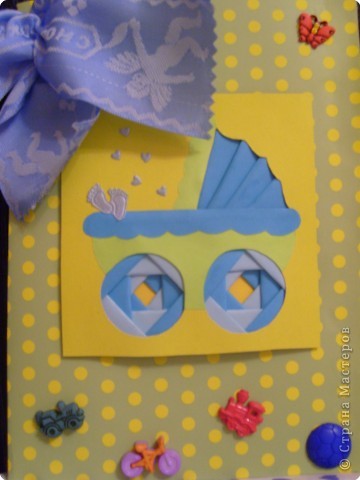 Iris folding - yet little known in this country, but already popular abroad needlework technique, also called the "rainbow folding.
It allows you to make unusual cards and paintings with the effect of three-dimensional image.
Homeland Iris folding is considered to be Holland.
The essence of art lies in the fact that the card is cut out the contour of any shape and the back side is filled uzukimi ribbons, lace or strips of paper.
They are placed in a strict order on a predetermined pattern or diagram drawn.
Each strip when laying neatly pasted on the ends to the wrong side of postcards.
Once the image is fully lined, back Reversal postcards pasted a dense piece of paper - you can write a congratulatory text.
Front side further make out beads, sequins or ribbons of the same - it all depends on your imagination and desires!
This card by itself - a gift, which is embedded part of the soul of its creator.