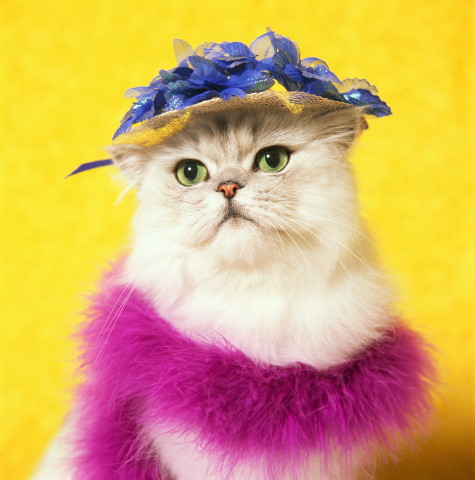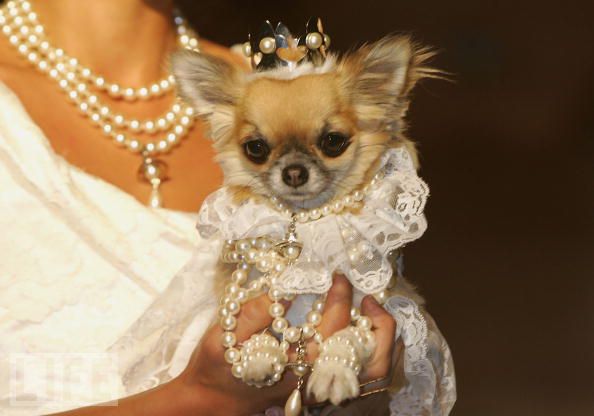 Substantial period of time to create and improve technology manufacturing clothing for men.
But now began to grow rapidly and develop and market clothes for the animals.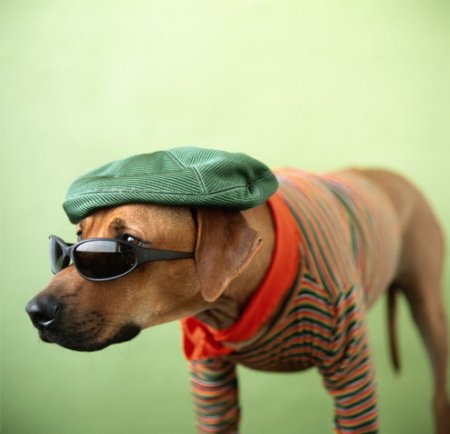 It is fashionable to go to different schools with their pets.
Huge popular tiny dwarf dog that cute sitting in the elegant handbags.
However, other animals they are not far behind.
For example, small ornamental rabbits, pigs and little decorative monkey become constant companions in the lives of lovely ladies and "cute" muzhchin.No beautiful little creature, even a well-coiffed and well-groomed, can not always tell about his master.
But fashionable clothes for the animals from leading designers emphasizes identity as the animal and its owner.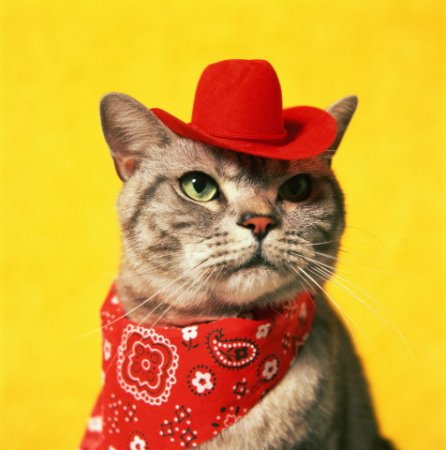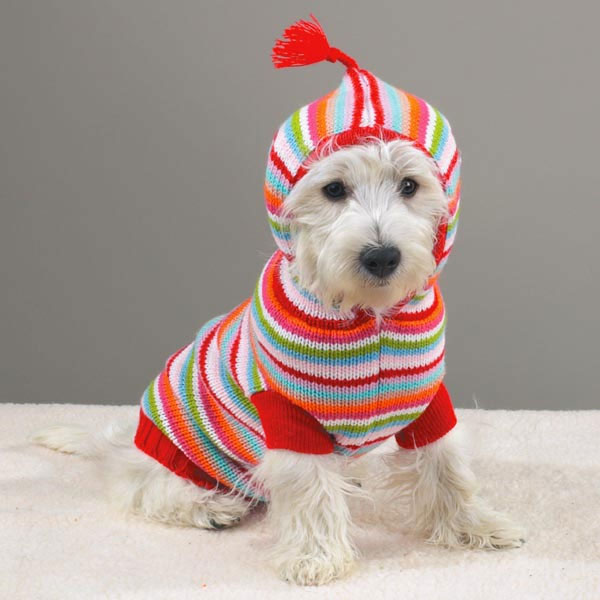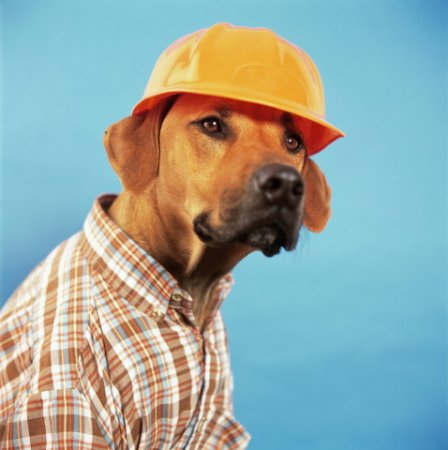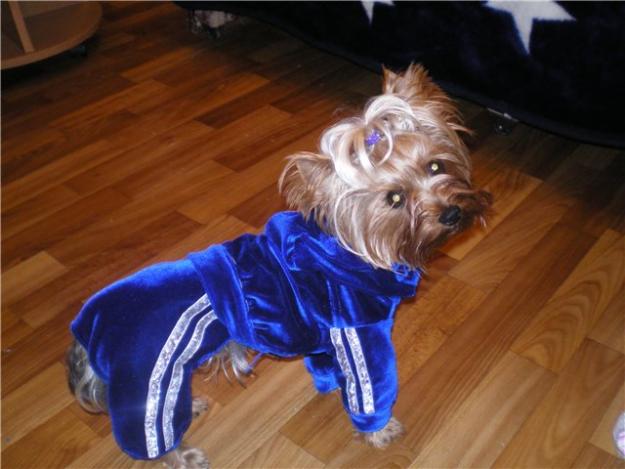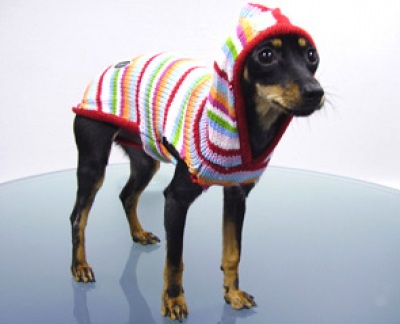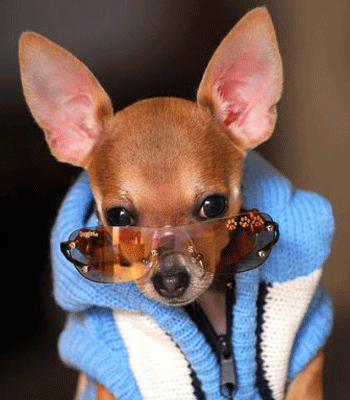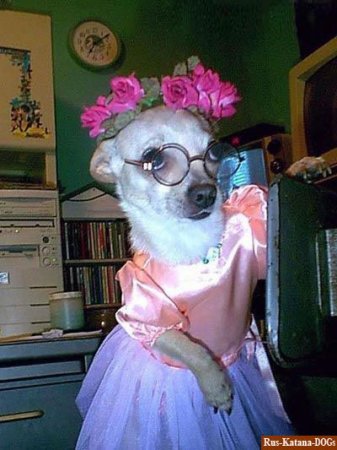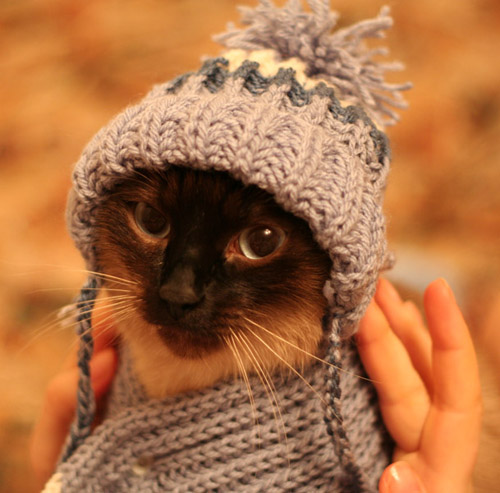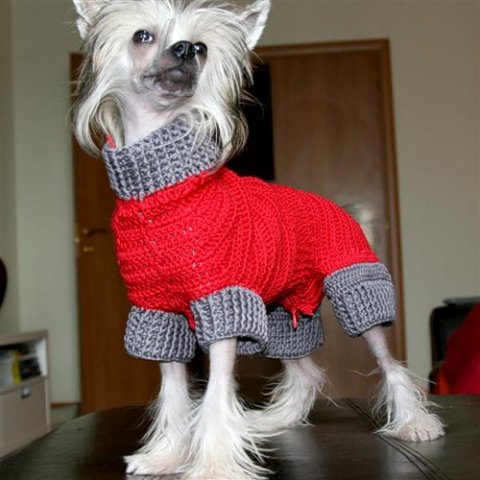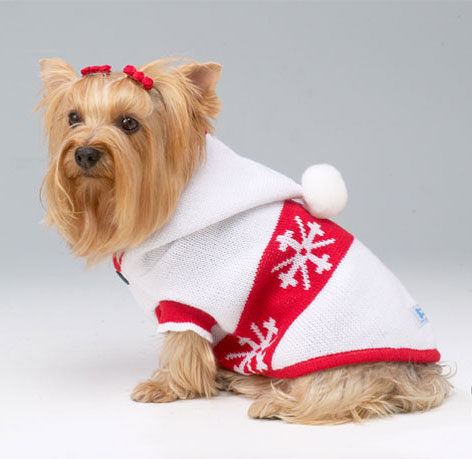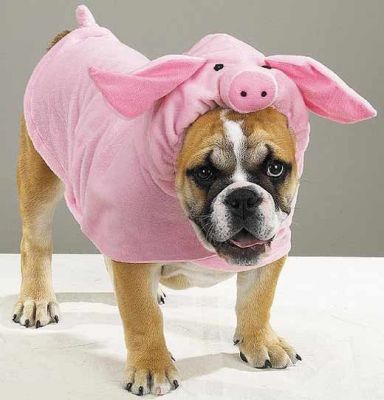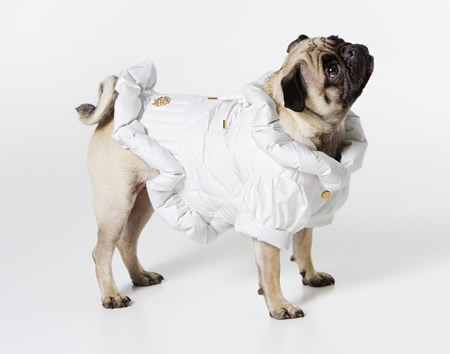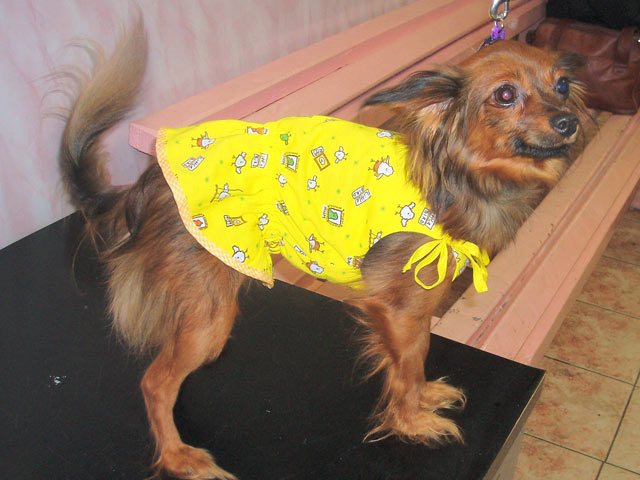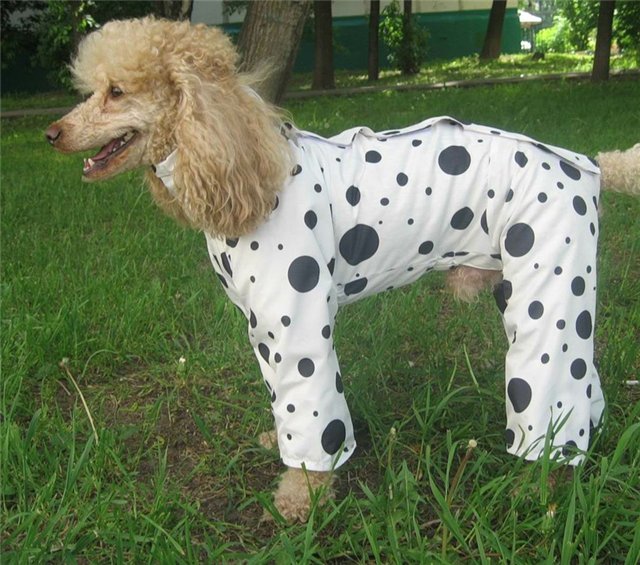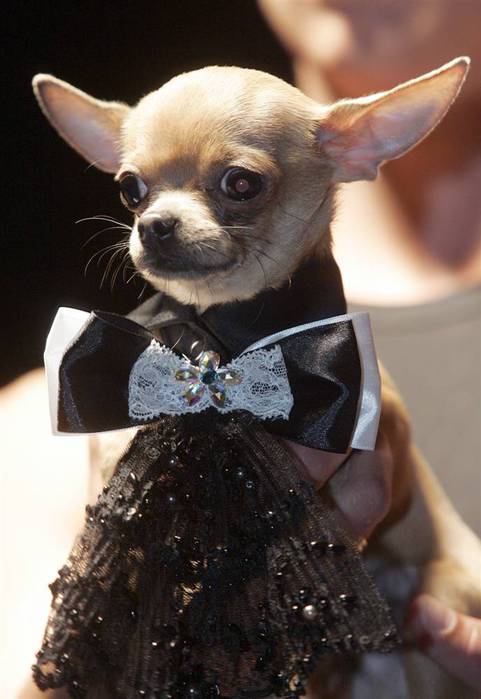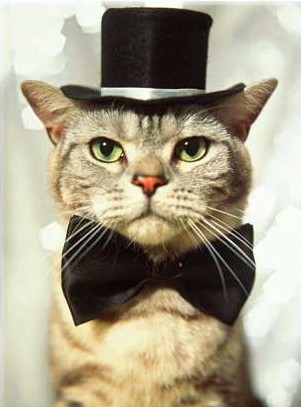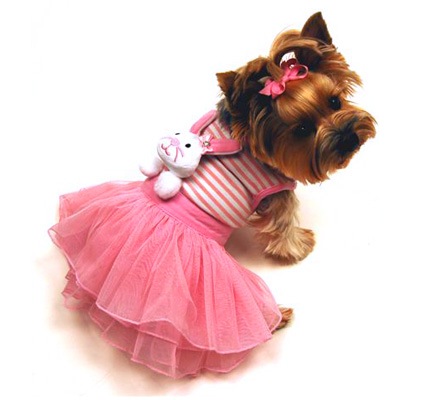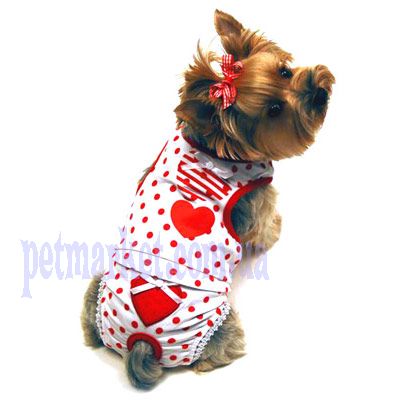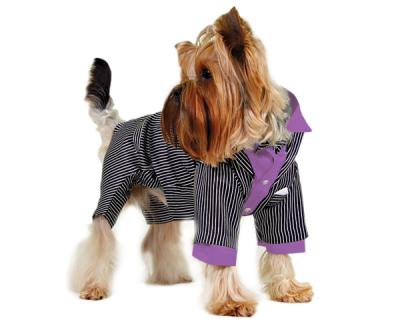 Manufacturers of clothing for pets experiencing many difficulties in creating a model for four-legged pets.
In fact in the world there are no special institutions, colleges and even schools, which taught the art of fashion designers, technologists, or tailors, creates clothing for pets.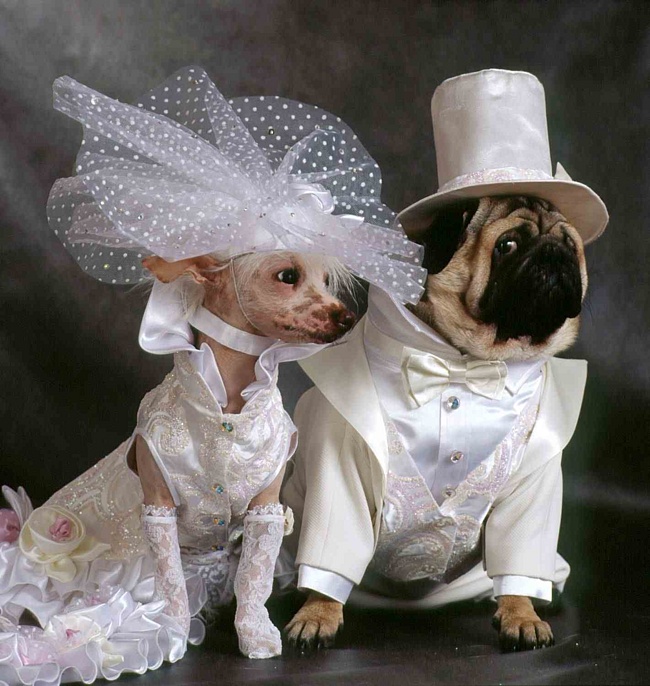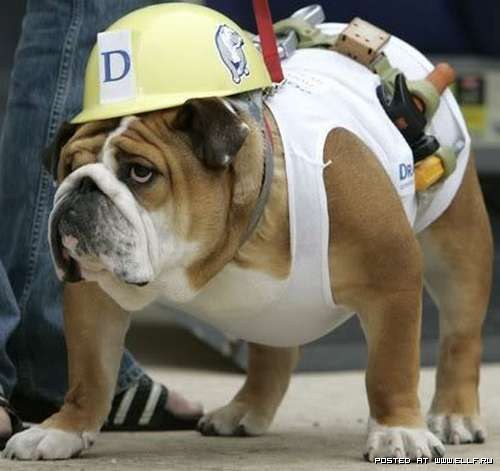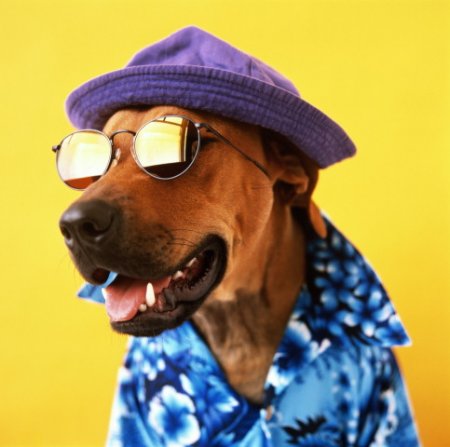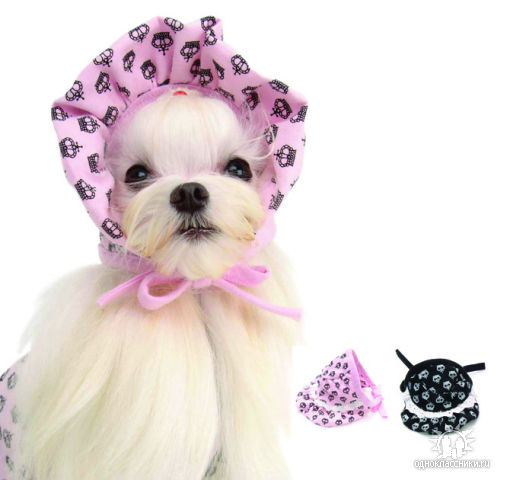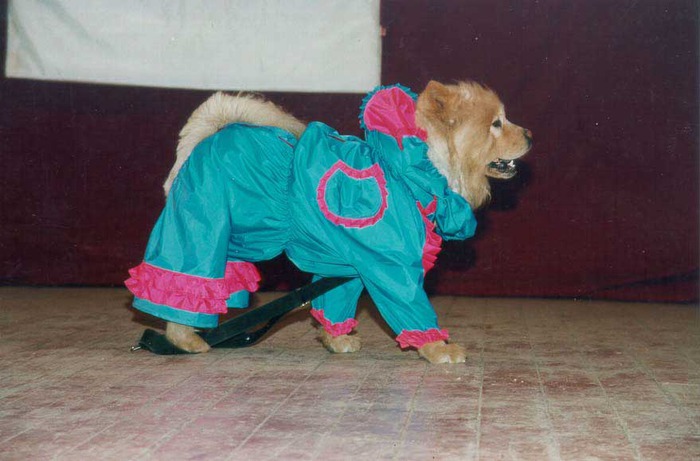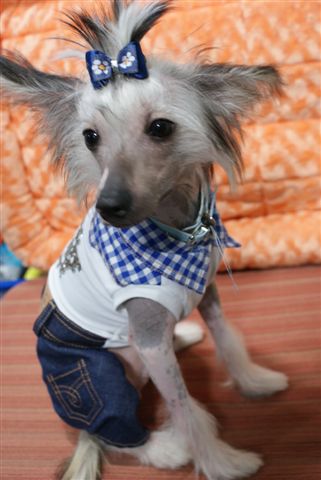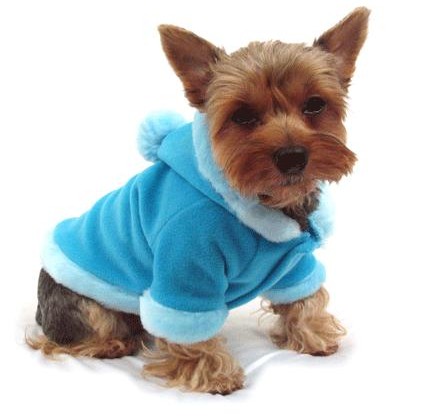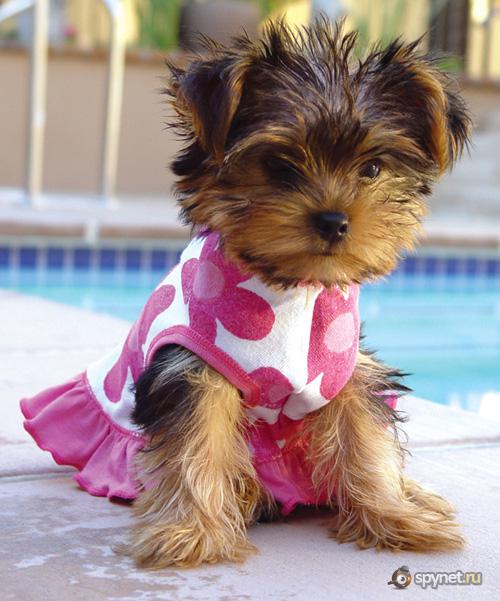 In Russia, the exclusive model for the individual measures of sew-known

artists

-designers.
However, clothing for animals rather expensive and sometimes worth more than human.
Therefore, many that beautiful dress your pet, sew or knit his own fashion veshchichki.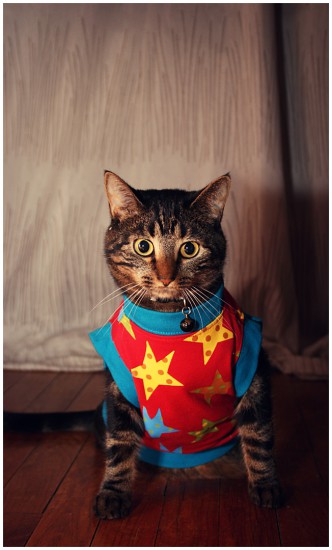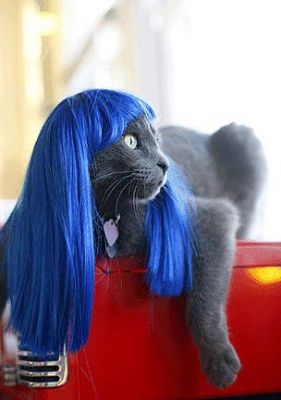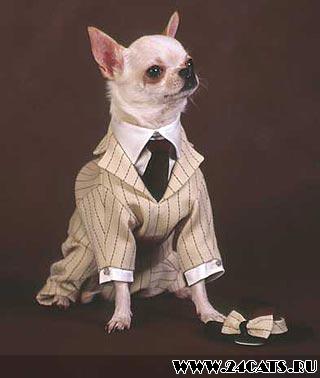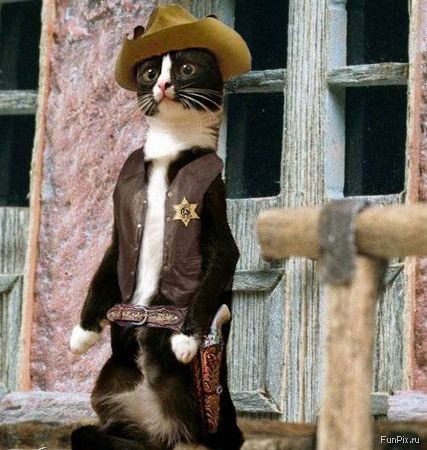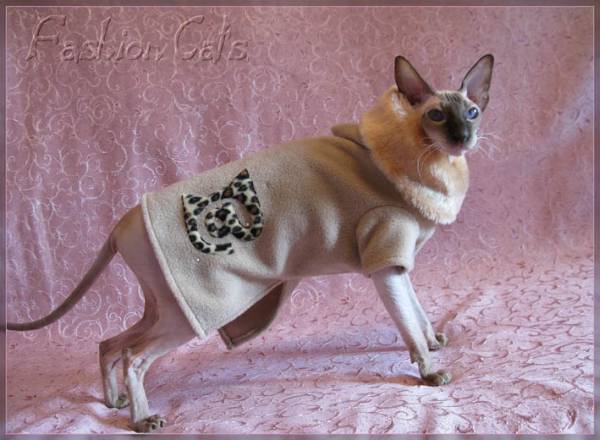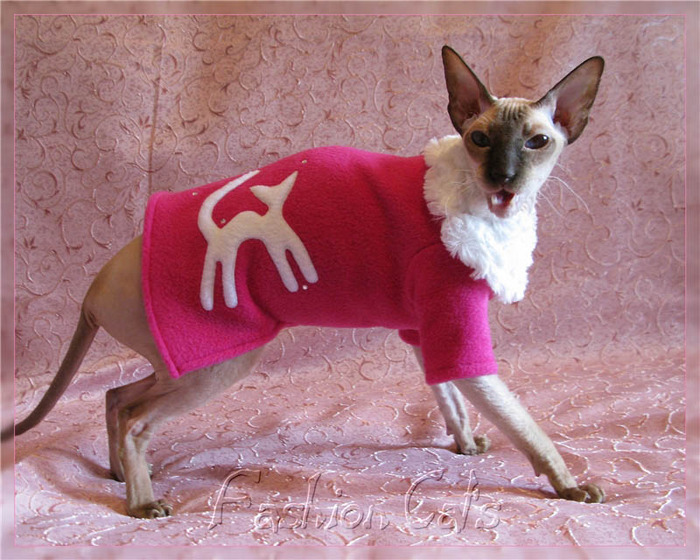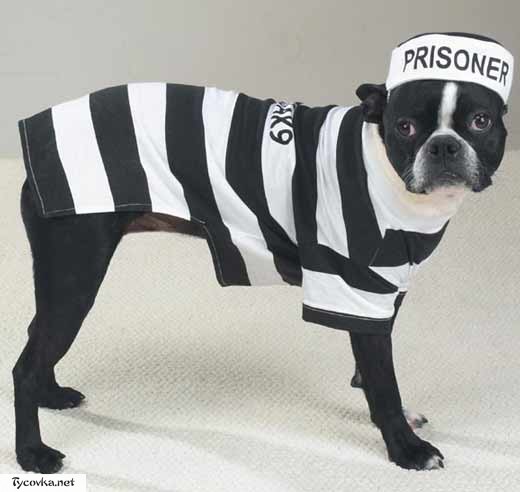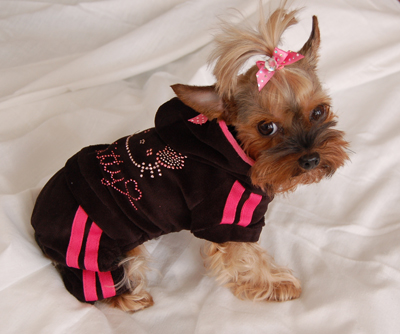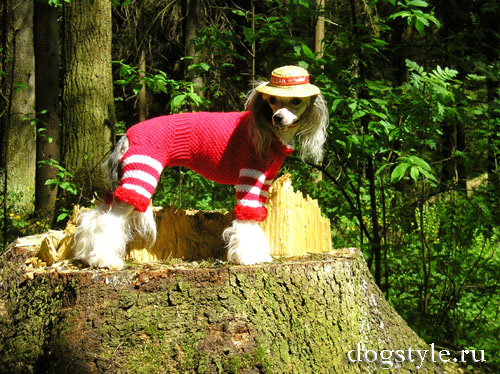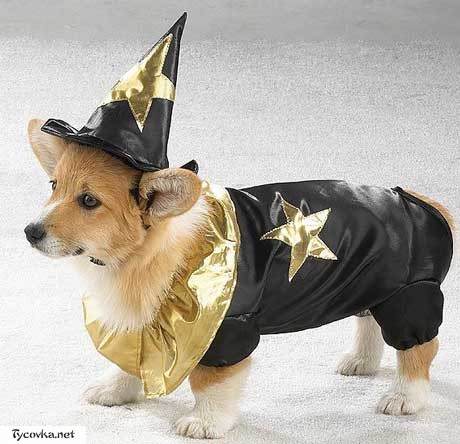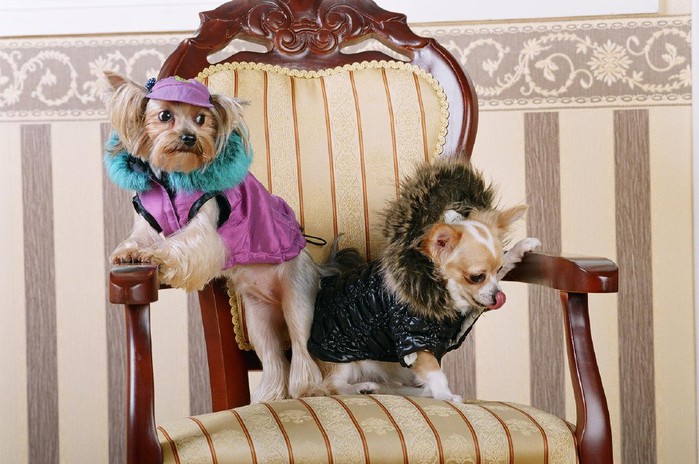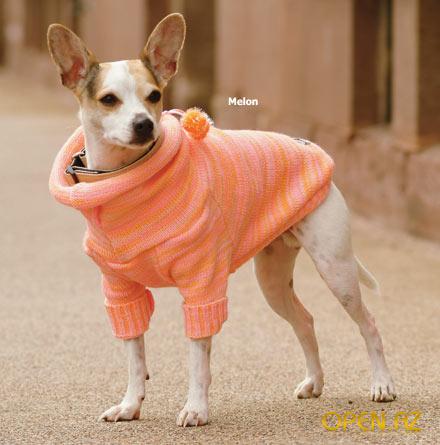 By the way, fashionable clothes for animals are sewn, not only for "normal" pets, but for chickens, pigs, goats ....