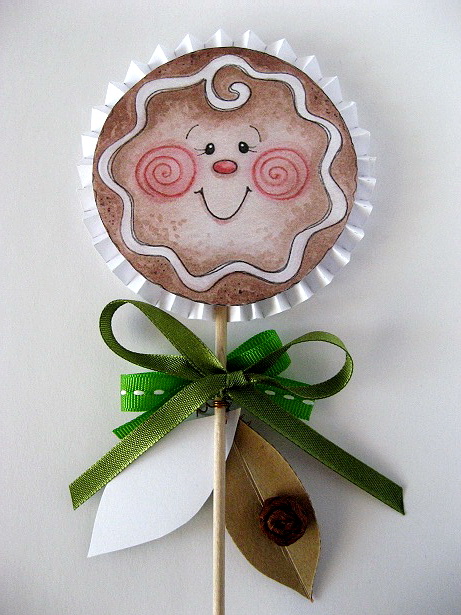 This Gingerbread Lolly - candy.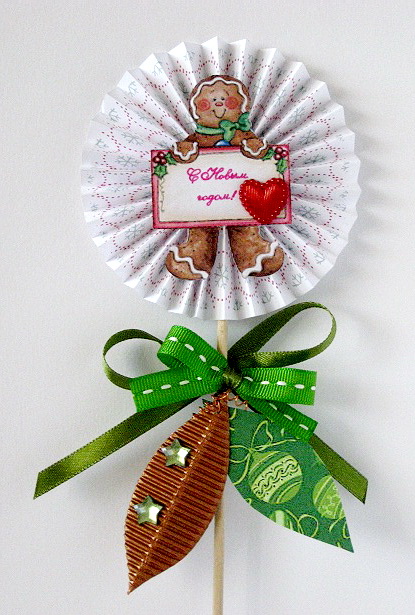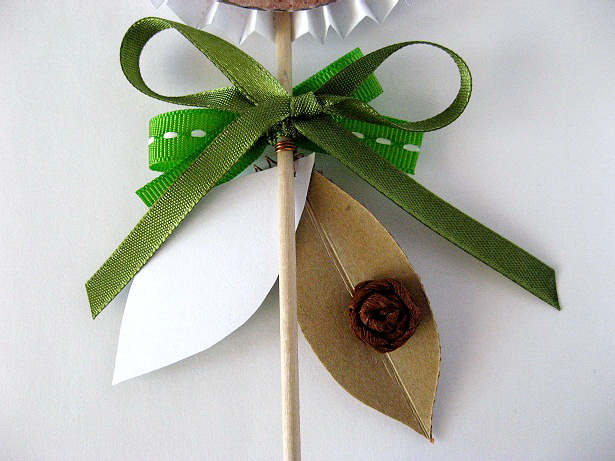 On the reverse side on a sheet of corrugated cardboard pasted Vitushka, stay with me after the making of the "Summer Snow Maiden."
The second piece of left white (the color of casing around the face caramels).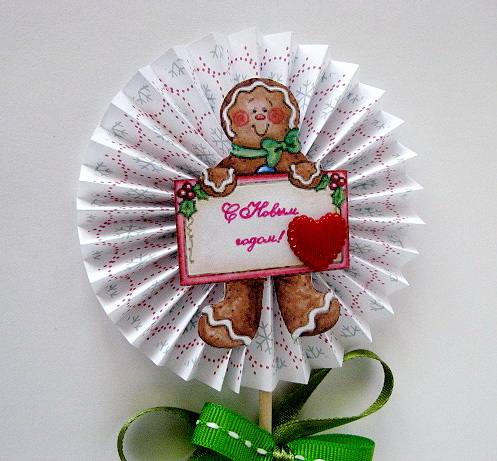 In conclusion, taped heart and the inscription "Happy New Year!".