The bride and groom.
Patterns of Japanese dolls
The bride and groom .. Tilly Tilly ...
See what a couple may appear unusual to you if you arm yourself with patience and rags, the relevant issue, cloth.
Welcome every decorative elements, such as: beads, flowers, ribbons.
Itself a couple of puppet Premarital: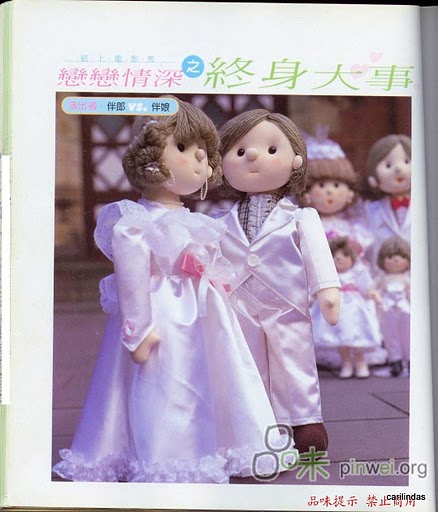 Details of the cutting and sewing a couple of lovers of dolls: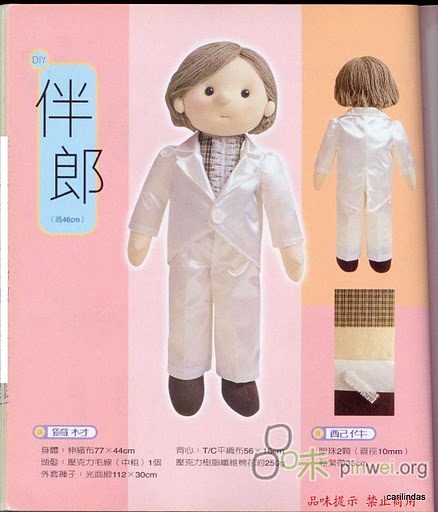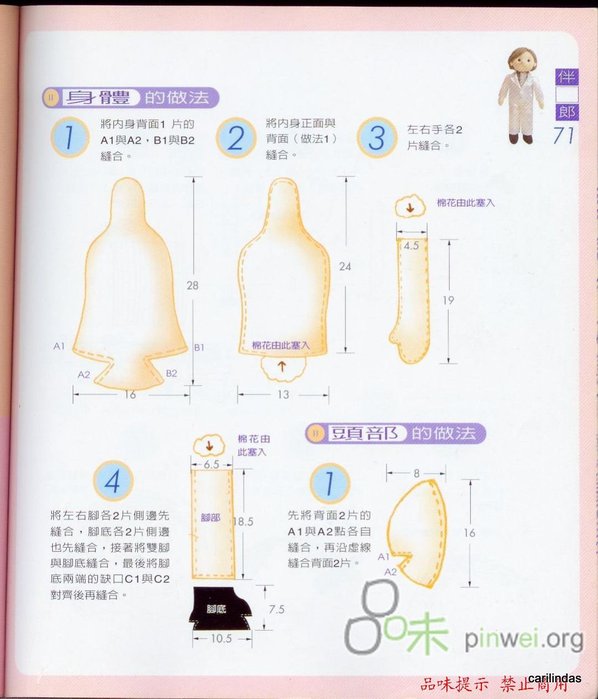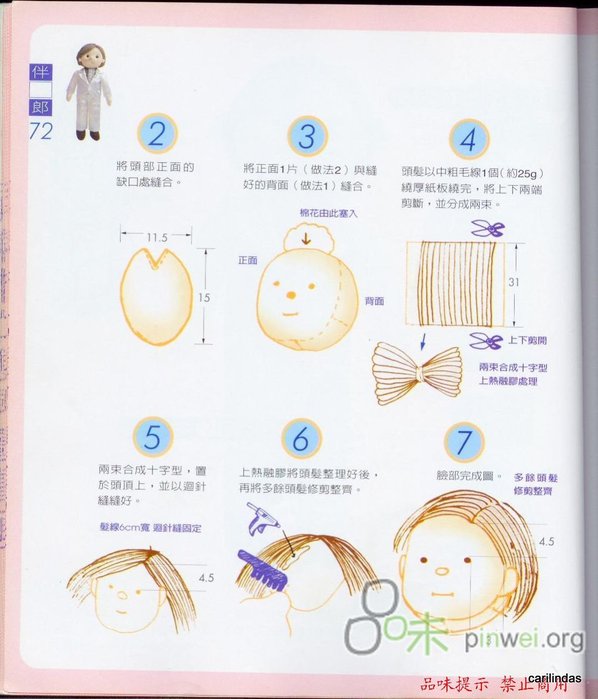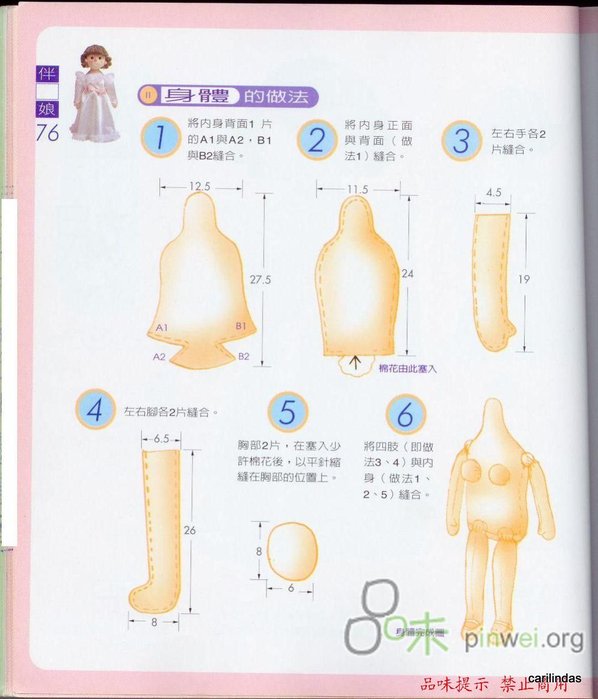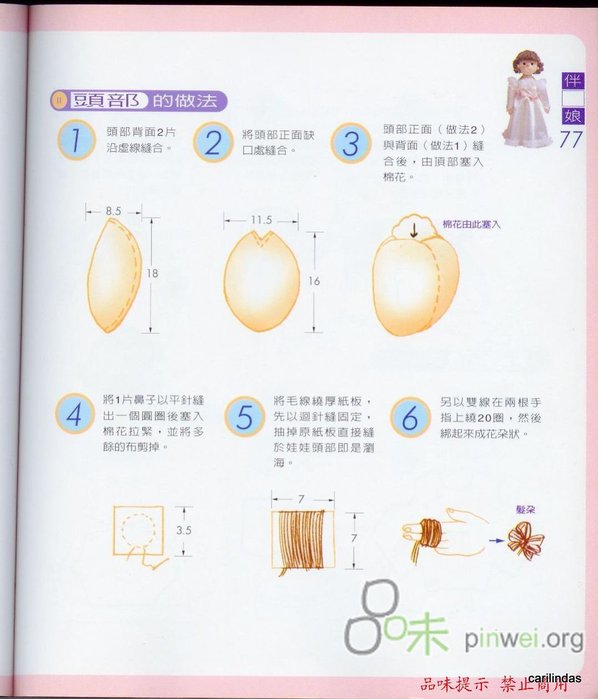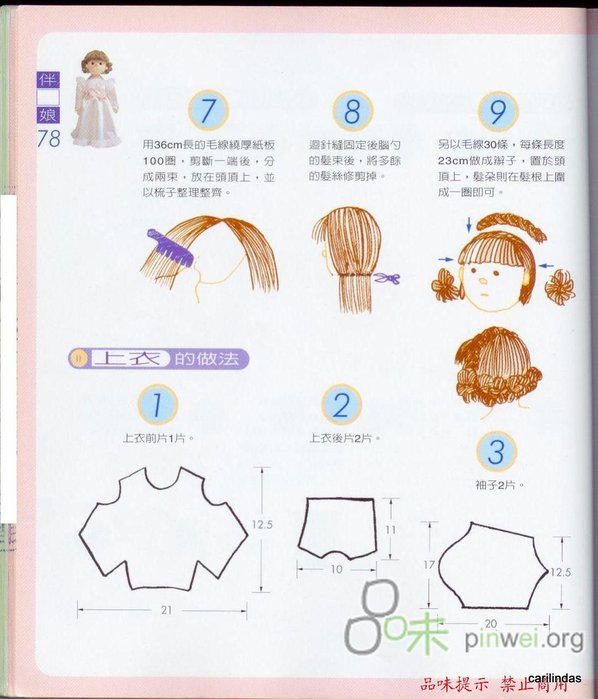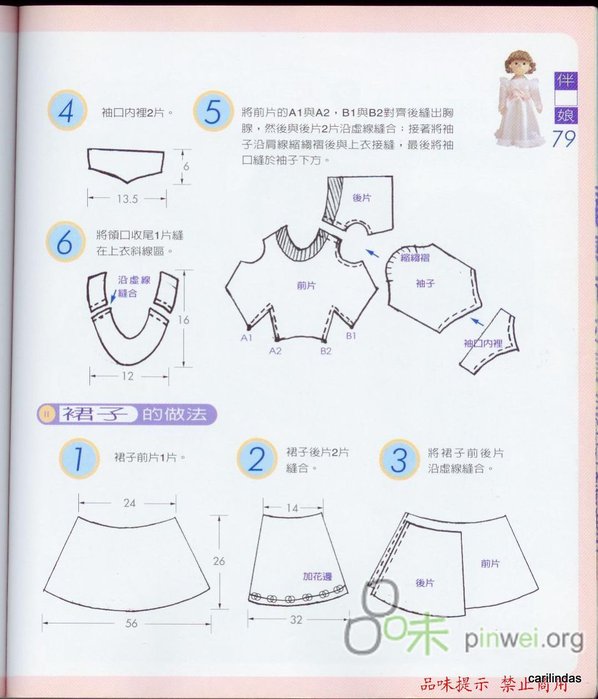 Success in creating a couple!In every way!