Medallion of the covers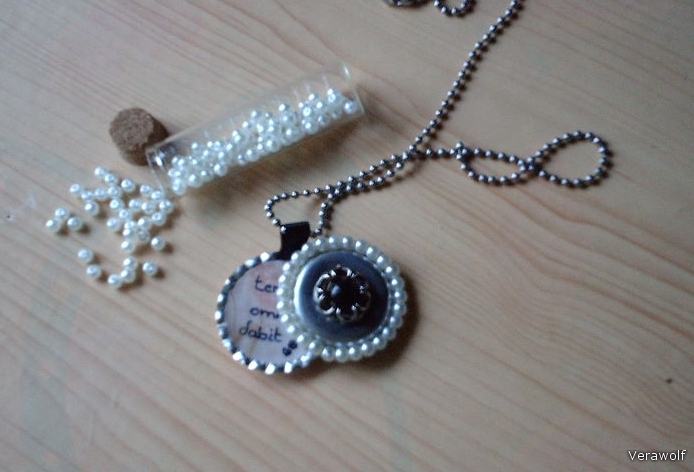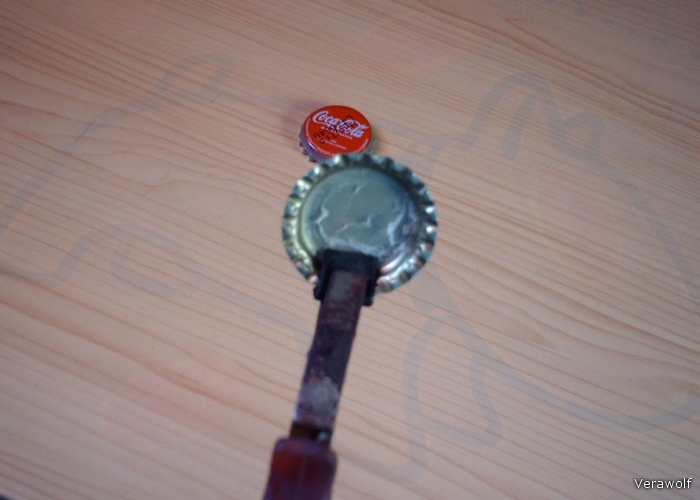 Take 2 caps for soda, wash them with soap and water and let dry.
After they are dry, flat-nose pliers bend the edges kryshek.Ispolzuyte piece of cloth to protect the cover from scratching.
That's how they should look.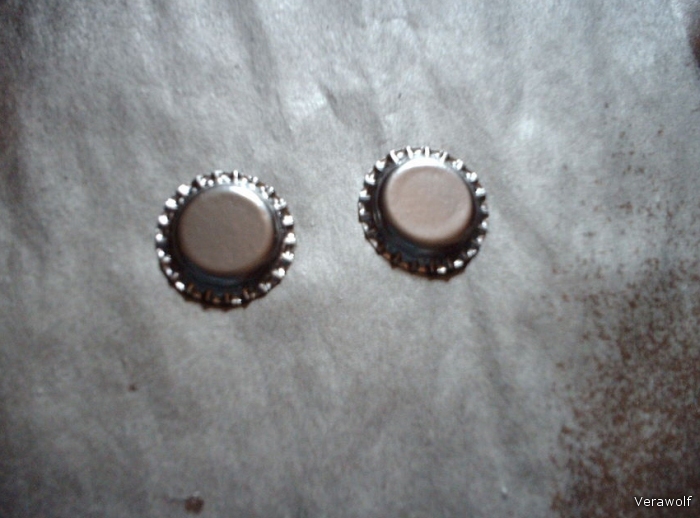 Paint the lid as you like, from both sides.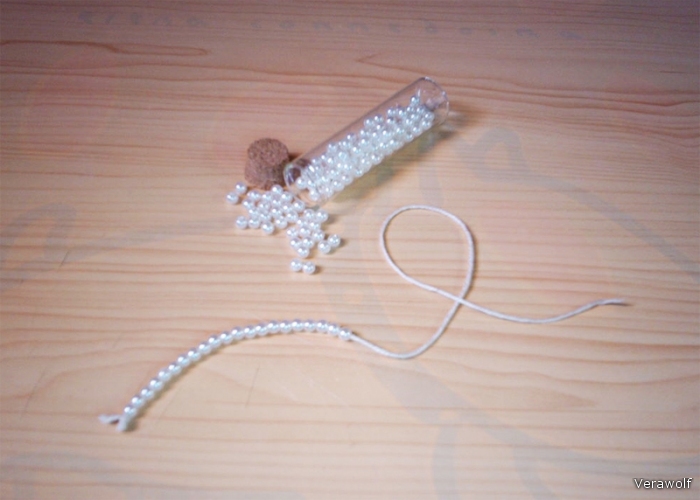 Take not a big pearls or beads.
As much as you need to put around the lid.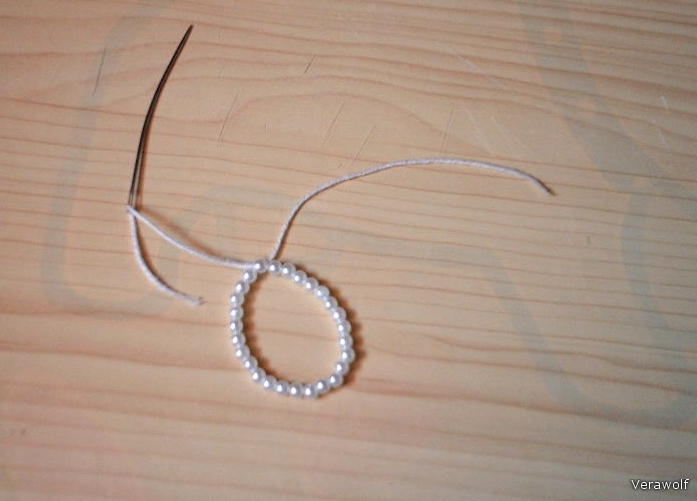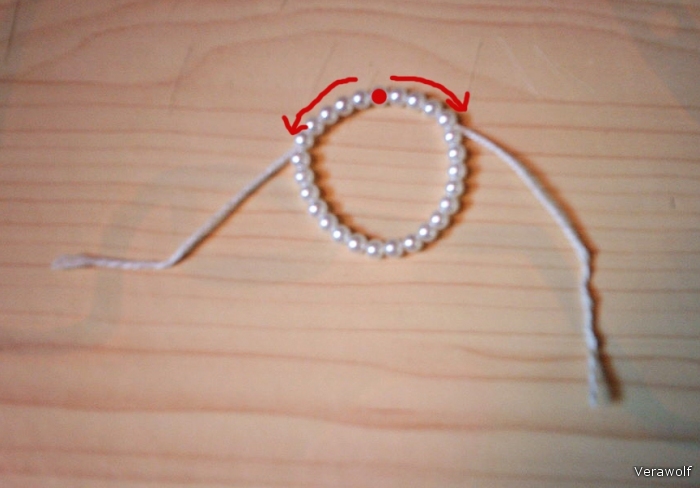 Hiding the thread ends back into the beads (as shown in photo).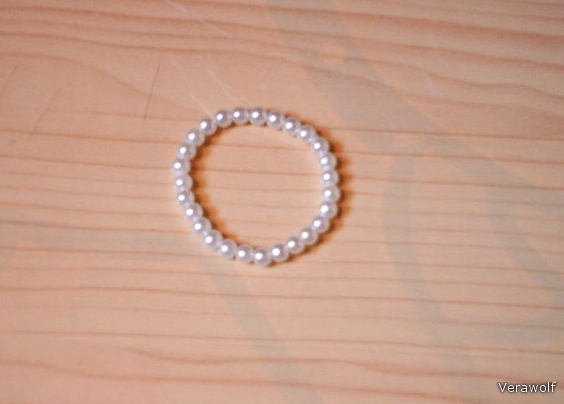 After that, cut off excess thread.
And hide the connection.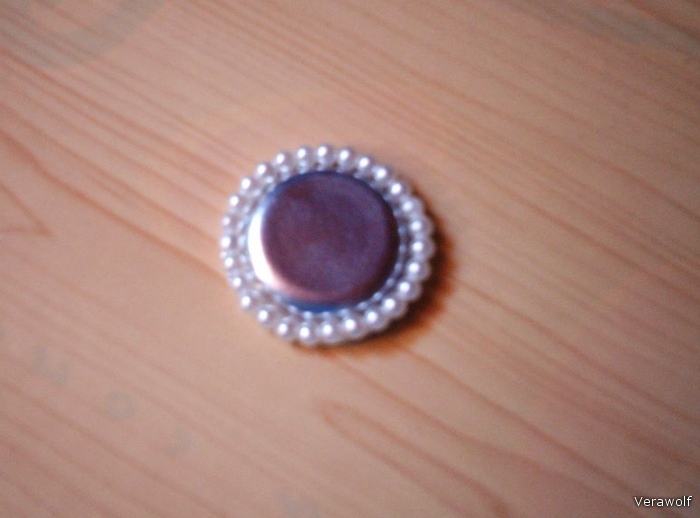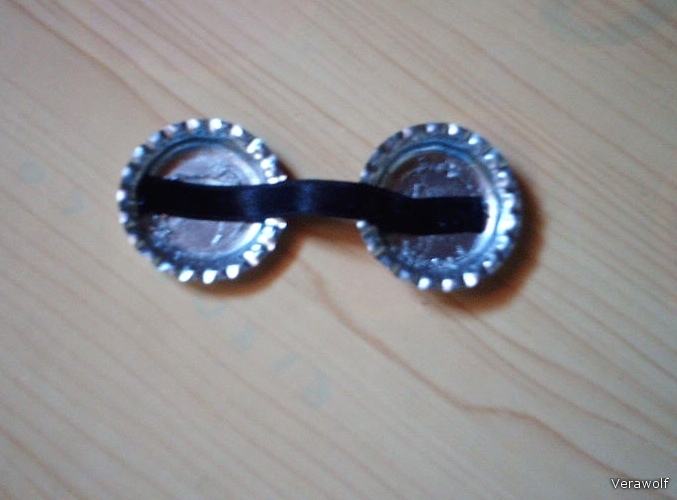 Cut the ribbon length of 6 cm and glue inside each cover.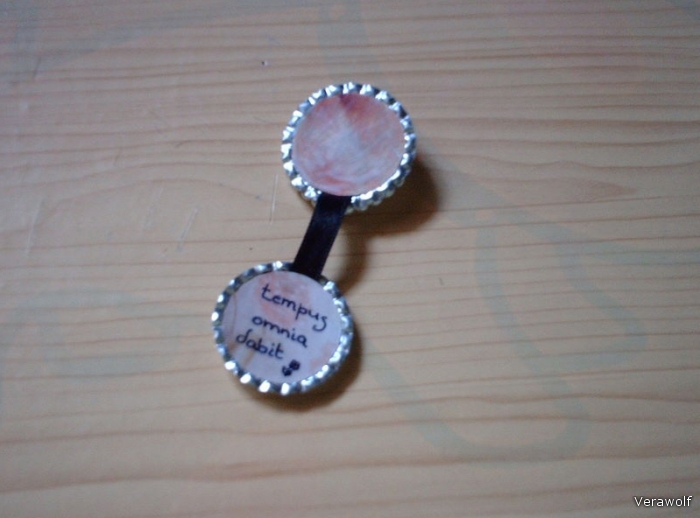 Next, cut two circles of the diameter of the lid.
This may be a picture or please sign the log.
Then apply to image a thin layer of glue, it will protect it from moisture.
If you want your image has a glossy, cover it with nail polish.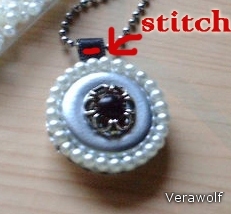 Close medallion and a needle and thread, make a small stitch (see photo).
Thus the medallion will not pass the buck to the chain.
On top of the lid can paste any decoration.
Your locket is ready!