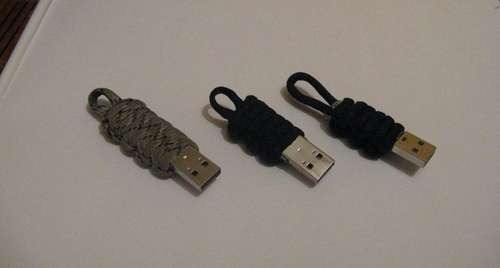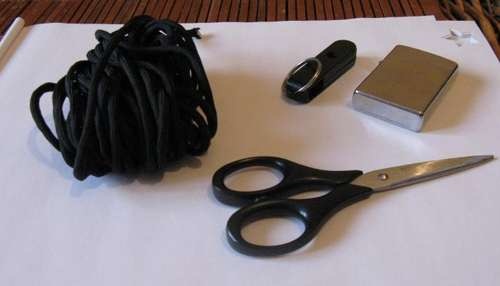 All we need for the decorative, soft, human stick that can be worn around the neck instead of the remote control:
waxed synthetic lace

scissors

ruler

lighter

USB flash drive itself and
Gently pull the stick out of the plastic shell.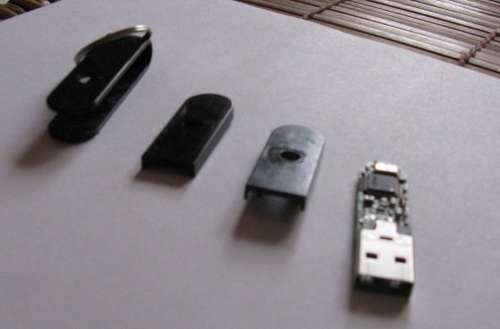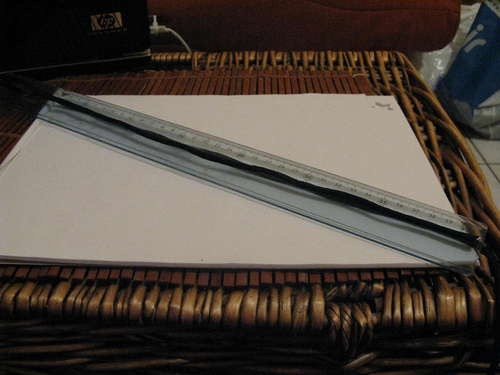 Fold this piece of lace in half, and put it on a flash drive without the shell in such a way as to remain a small loop.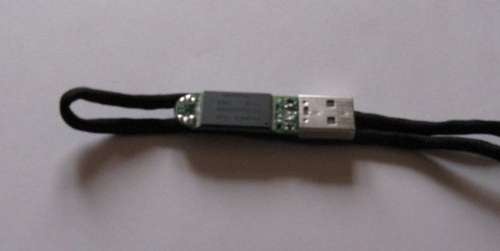 Now we need to stick oplesti lace. Look carefully at the pictures, where the steps show how to do it.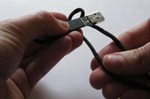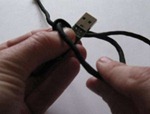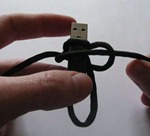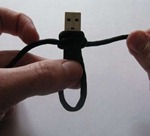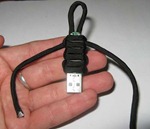 In fact, it turns out that you just stick tying step by step, a special unit. When your units reach the end of the stick, cut off the ends and unnecessary prizhgite them lighter.


All new housing for the flash is ready. You can hang it on your neck or attach to the keys as a key fob.