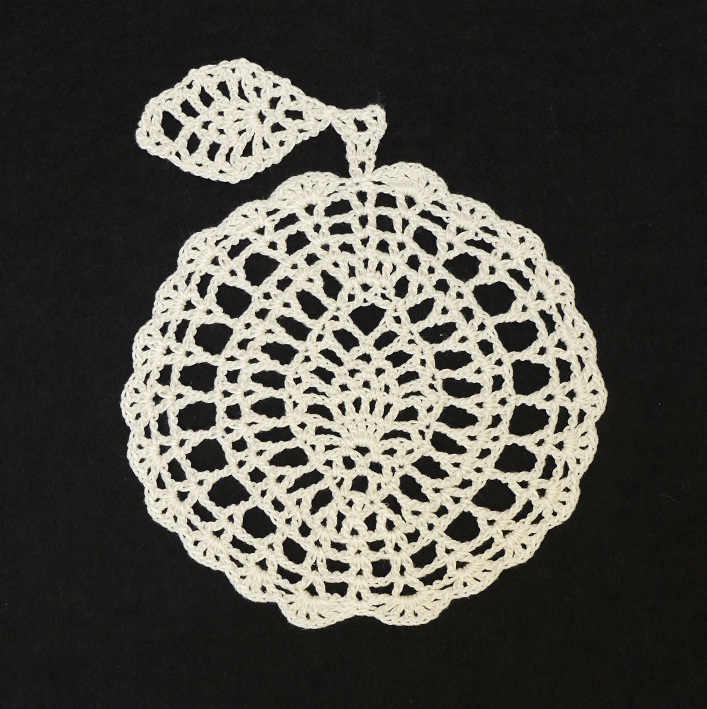 apple doily (crochet with diagram, apple, apple)
We sincerely sympathy to everyone suffering from the earthquake occurred on March 11East.
Everyone was suffering from the earthquake also occurred in Shizuoka, Kasanete Wesympathy.

Although there have I affected you, and we think our anxiety as the primary victims of the status quo does not help at all in addition to the earthquake disaster, my heart is verypainful.


International experts is like saying that it takes five years to the reconstruction andrehabilitation in five years can not think so.
However, it may be possible if you 合Wasere force in Japan.